Platinum Jubilee – Why Platinum Jewellery is So Special
With all the excitement of the Queen's platinum jubilee fast approaching it seemed a good time to find out more about why the metal Platinum is so special.
Platinum is regarded as the most prestigious of the precious metals, being symbolically used to mark the 70th jubilee of Queen Elizabeth II. But what makes it so special?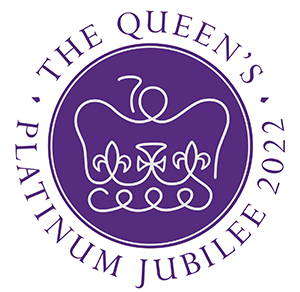 Platinum is one of the rarest metals on earth being more than 10 times rarer than gold. It is often sourced as a by-product from mining other metals, but only in tiny proportions.
What is Platinum Used For?
The chemical and physical properties of Platinum are essential for many industries and technology. It is used in catalytic converters, electrical contacts, pacemakers, even in cancer therapy drugs.
It is also the most desirable and coveted metal to use in jewellery. Its unique properties make it perfect for creating jewellery that is both beautiful and designed to last. It is highly resistant to tarnishing so needs minimal cleaning. It it is malleable making it easy to shape, and ductile meaning it can be stretched into wire – ideal for goldsmiths to create wonderfully intricate jewellery.

How will I know if my Jewellery is Platinum?
All jewellery sold in the UK must have a hallmark, which is series of symbols stamped or laser engraved on the piece of jewellery. The British Hallmarking Council has released a commemorative hallmark for the Platinum Jubilee. Find out more and watch a fascinating video about "The Making of the Jubilee Hallmark"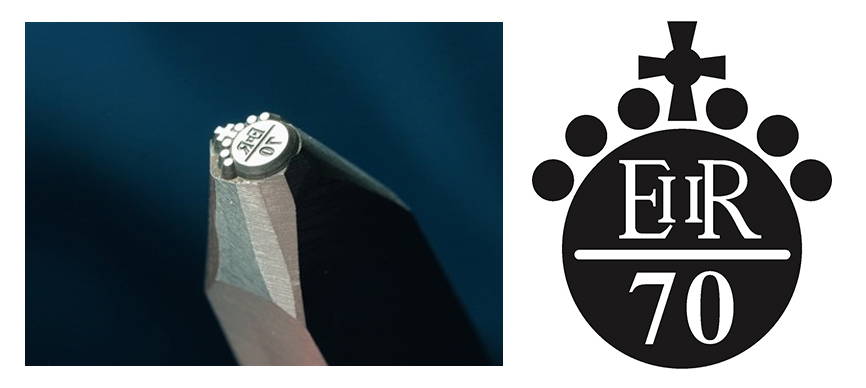 Image courtesy of The NAJ / The London Assay Office
Is Platinum a Good Material for Wedding Rings?
Platinum is an excellent choice for wedding rings, because platinum is naturally white, so your ring will keep its white colour throughout your marriage. It is an unreactive metal, so will not tarnish and is unlikely to cause any allergic skin reactions when worn every day. It is strong and hardwearing, and even a narrow wedding ring will be durable. It is a dense metal, so has a luxurious weighty feel, plus you know that the ring you are wearing is rare and precious and perfect to symbolise your love.
How Many Years is a Platinum Marriage?
The 70th Wedding Anniversary is also known as the Platinum Anniversary. Celebrating a Platinum wedding anniversary is quite rare. Elizabeth II was age 21 when she married Prince Philip at Westminster Abbey on 20 November 1947. She is the first British monarch to celebrate a platinum wedding anniversary back in 2017.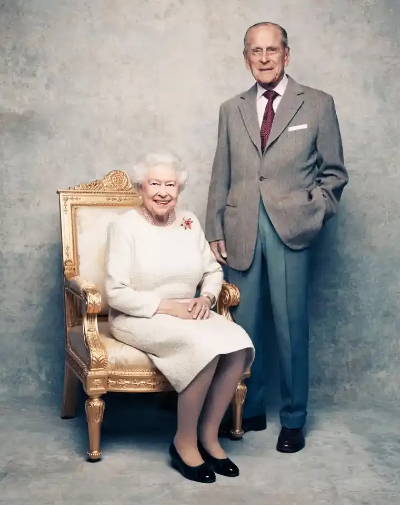 Queen Elizabeth II and Prince Philip on their 70th Wedding Anniversary. Photograph: Matt Holyoak/CameraPress/PA
All wedding anniversaries have a traditional name and associated gift. The first anniversary is paper, but the gifts get more exciting with silver, sapphire, ruby and pearl to name just a few milestones. Gold Arts is always happy to bespoke make you a truly special piece of jewellery to mark your special day. Find out more about our design workshops…
The creation of something that is completely unique to you is an affordable reality at Gold Arts. You can discuss your ideas and be part of the design making process, selecting your choice of metal and choosing from a handpicked selection of gemstones.
Find out more about our in house design service and goldsmith's workshop where we design and create unique jewellery for you.
Platinum Symbolizing 70 Years
Understanding the rarity and importance of the metal Platinum, gives a greater meaning and depth to marking this unique moment in time, celebrating 70 years of the reign of Queen Elizabeth II. Symbolically, Platinum is strong, beautiful and enduring - just like our Queen.
Blog: Queen Elizabeth II and her Pearls

With Queen Elizabeth II about to celebrate her Platinum Jubilee and 70 years of being on the throne, it seems like a good time to talk about some of her pearl jewellery...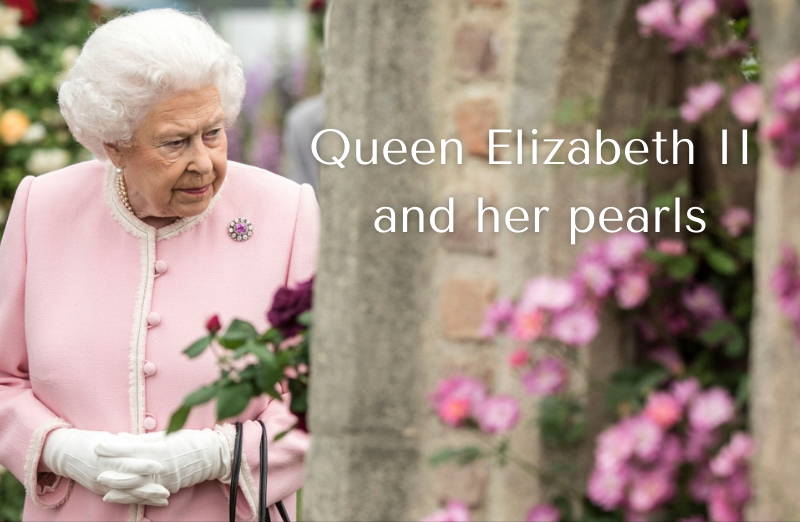 ---