Gold Arts Buys & Sells Watches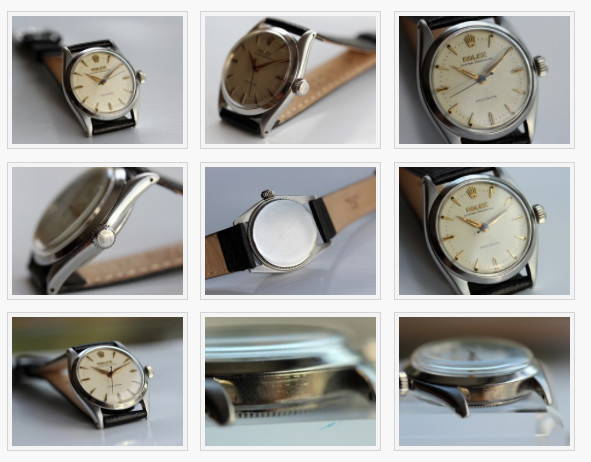 If you are thinking of trading in or selling your watch or wondering "how can I sell my watch?", then we can help. Gold Arts will buy your watches, with instant payments and competitive prices.

Selling your watch to us is easy and hassle free. Gold Arts offers free online valuations for watches.
Luxury Watches We Want To Buy
Listed below are our top ten luxury brands we are looking to buy. We will of course consider other brands, especially vintage collectable models.
Rolex
Patek Phillipe
Omega
Cartier
Breitling
Tag Heurer
Hublot
Jaeger-Le-Coultre
Franck Muller
Audemars Piguet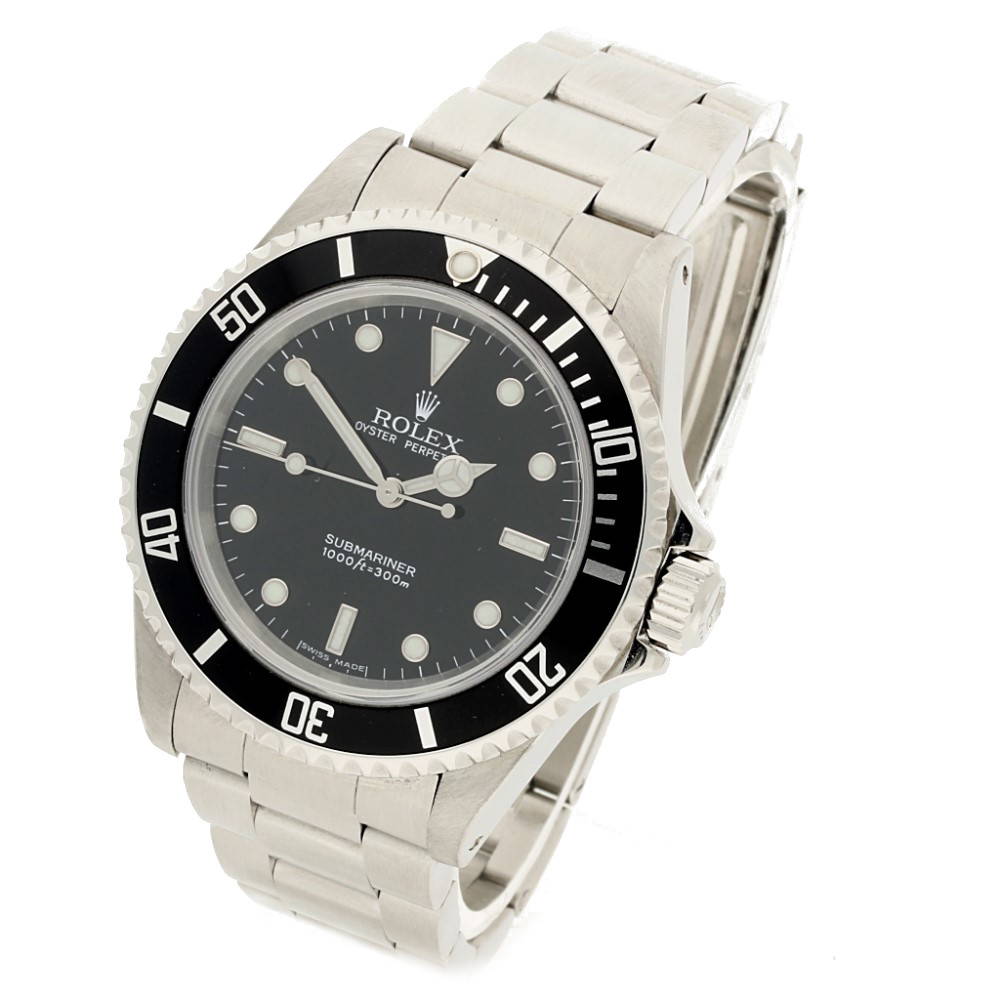 Email us with a photo and details of the watch you want to sell or come into a Gold Arts store. See FAQ's below for more info.
Get a Free No Obligation Quote
We will assess the watch and offer you a price based on the model and condition.
Get an instant payment by BACS or cash, or use the value against a new watch or item of jewellery from Gold Arts.
Over recent years Gold Arts has expanded its stock and expertise in the luxury pre-owned and vintage watch market. Our retail stores and website have a fast turnover and we have customers waiting to buy certain models from us so you are always guaranteed the best price if you sell your unwanted luxury watches to Gold Arts.

We are happy to offer you a no obligation free quote and we will pay you by BACS or cash if you prefer, on the same day. We can offer a part-exchange service against another watch or jewellery from our stores or a bespoke piece from our workshop.
What is the best way to sell my watch to you?
The easiest way is to email us at Brighton@goldarts.co.uk with details of the brand, model, year, condition (working / recently serviced / broken / damaged etc) and if you have the box and papers. A photo is always helpful but not essential.
The email allows us to quickly assess if your watch is something we are looking for and we can give you an estimated price. If you are happy with our guide price, then we can arrange a day convenient for you to pop into one of our stores or post it to us.
If you prefer you can come into any of our retail branches during opening hours. We cannot guarantee our watch buyer will be available, but we can always take a few details and contact you again.
What if I don't know the model / year etc?
Don't worry about this, just give as much info as you know. A photo can be really helpful but is not essential. Our watch buying expert has a detailed knowledge of the watch market and will know what questions to ask if necessary.
Will you buy my watch if its broken?
This depends on the nature of the damage and would be taken into consideration in our quote. We have an excellent independent horologist and use specific brand service centres for watch repairs. All of our watches are sent for servicing before we resell them.
Do I need to bring anything with me, other than the watch?
Yes. Once we have agreed a price you will need to provide photo ID including proof of address. If the watch has a box and any paperwork or servicing receipts, please do not forget to bring it along. It makes the watch more appealing to our customers and easier to sell, so we will offer you more money if its included.
How do you pay for watches?
We can pay you immediately by BACS or cash if you prefer. We are also happy to part-exchange against any watches or jewellery from Gold Arts.
Do you also buy unwanted jewellery and scrap gold?
Yes, we are always looking for precious metal, diamond and gem-set jewellery. We also purchase damaged jewellery and scrap gold through our Gold Arts stores. For more information, visit our Jewellery Buying Page.
DO YOU OFFER PAWNBROKING OR CASH LOANS AGAINST JEWELLERY AND WATCHES?
No, we do not offer this service in our Gold Arts stores. We do offer this at our sister company GA Pawnbrokers. For more information visit www.gapawnbrokers.com
With over 40 years of experience in manufacturing, retail and pawnbroking in the jewellery and watch industry we can offer expertise alongside a professional and trustworthy service.