Commemorative Platinum Jubilee Hallmark for 2022
In this glorious Platinum Jubilee year, you can add a special commemorative hallmark to your jewellery, forever adding a touch of history to your own story.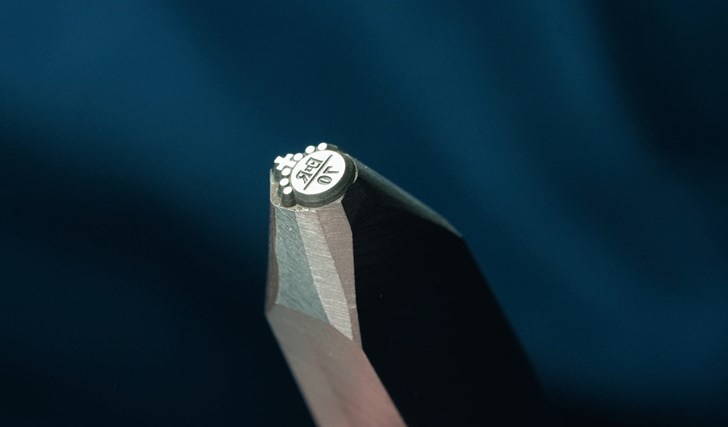 Image courtesy of The NAJ / The London Assay Office
The history of jewellery and royalty is forever entwined, and part of that history is the formation of the laws around the sale of the precious metals Silver, Gold and Platinum. A hallmark is your guarantee that you are buying a precious metal that has been independently tested. It is the oldest form of consumer protection, with a legacy dating back nearly 700 years.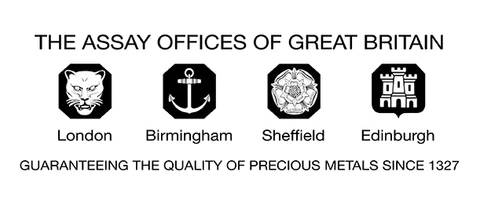 A hallmark is a series of icons stamped onto a piece of jewellery which tells you the type and purity of the precious metal and where it was independently tested. It is a legal requirement and your guarantee of quality. Find out more about hallmarking in our blog…
The Platinum Jubilee Hallmark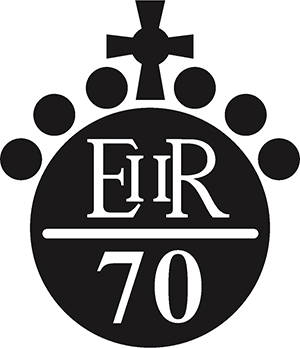 To honour the milestone Platinum Anniversary of Queen Elizabeth II, the assay offices of the UK have produced a commemorative hallmark.
The new mark was designed by Thomas Fattorini Ltd. The design is of an orb (the traditional fineness mark for platinum) with ER 70. It is an optional component which can be added to any hallmark alongside the compulsory marks on precious metals.

How the full 2022 Hallmark will appear and the information it tells you. Image courtesy of The British hallmarking Council / Sheffield Assay Office.
The Making of the Platinum Jubilee Commemorative Mark
The London assay office has produced a wonderful short film, which shows how this Platinum Jubilee hallmark is produced and used by their team of extraordinary craftsmen. We would like to share this video with you, courtesy of The London Assay Office.
If you would like to commission a piece of jewellery from Gold Arts in this special jubilee year, you can request to have this commemorative hallmark added at no extra charge. A little piece of history from this extraordinary year.
The creation of something that is completely unique to you is an affordable reality at Gold Arts. You can discuss your ideas and be part of the design making process, selecting your choice of metal and choosing from a handpicked selection of gemstones.
Find out more about our in house design service and goldsmith's workshop where we design and create unique jewellery for you.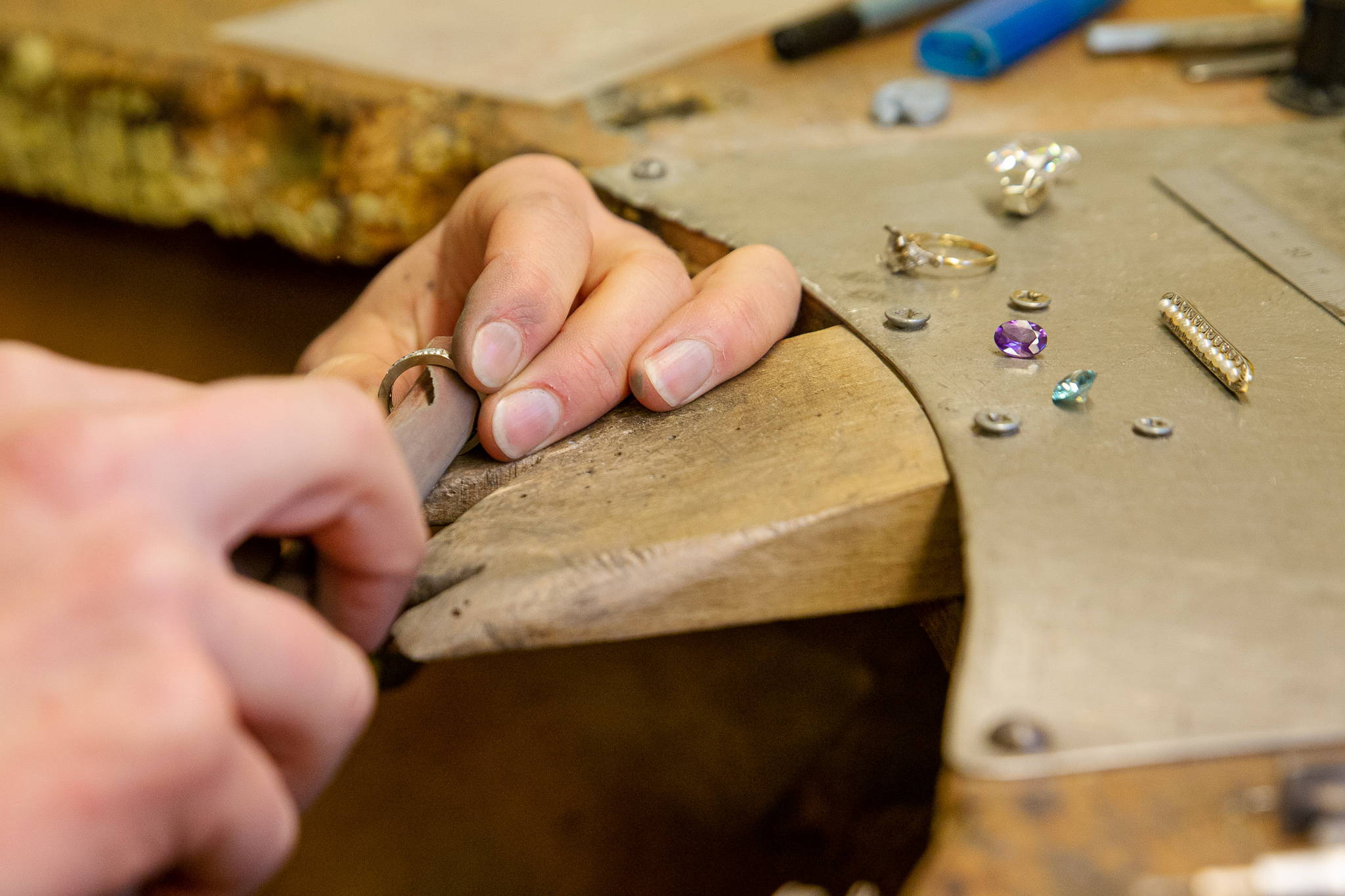 This year, 2022 marks the Platinum anniversary of the Queen's coronation, so let's get ready for the Jubilee celebrations by discovering more about these magnificent gems.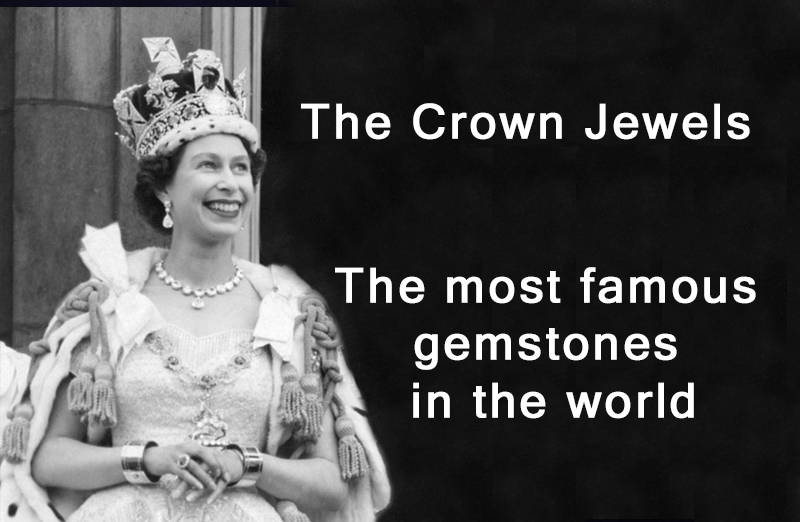 ---