The Dazzling, Dapper and Flapper History of The Cocktail Ring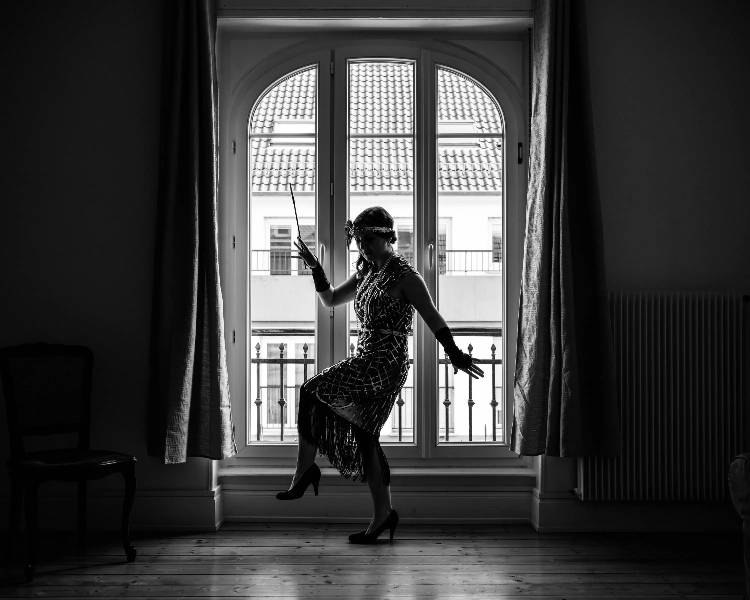 Have you ever wondered why the large colourful dazzling statement rings that instantly grab your attention are called 'cocktail rings?' This blog takes a quick look at the very glamourous history of these glamourous women and their sparkling rings.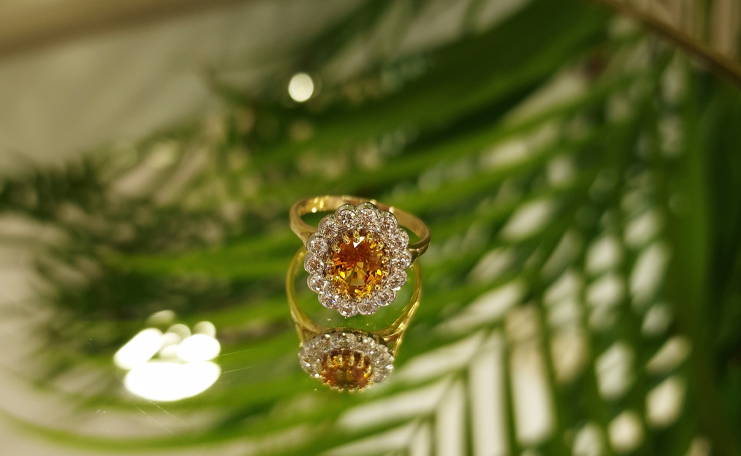 These days cocktail rings are any statement ring, which can include an array of different gemstones, styles and metals worn on any finger apart from that reserved for an engagement ring. Sometimes we use the term 'Dress Ring', but cocktail evokes a little more pzazz!  
Popular styles of cocktail ring include: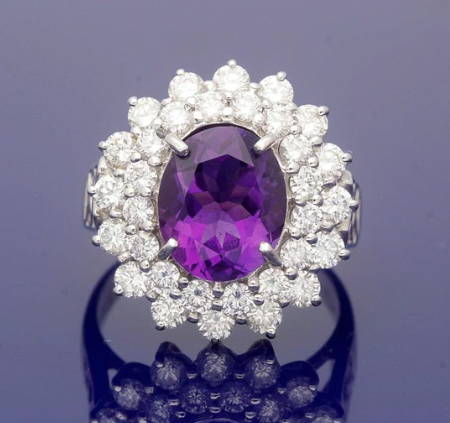 A central gemstone (usually colourful) surrounded by a glittering halo of diamonds - the bigger the better!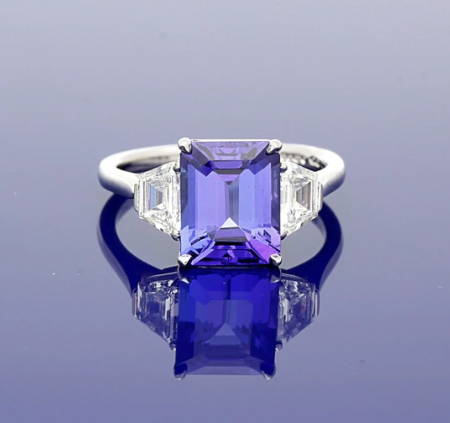 A large central gemstone, with a matching pair of gems either side - oversized fancy cut diamonds or bold colours in a true cocktail ring.
The fashion for cocktail rings emerged in 1920's prohibition America, where alcohol was banned and consequent illegal cocktail parties were frequently held.
At these parties the dapper women of the 1920's showed off their glamorous style, shorter hair, plunging necklines and Art Deco jewellery.
Cocktails were created to make the low quality alcohol more palatable and as they sipped on whisky sours, women had the perfect opportunity to show off their dazzling cocktail rings.
The bigger and more glamorous the better. And so, from cocktail parties came the term 'cocktail rings'.
Flamboyance and excess were the popular trends and cocktail rings perfectly fitted this fashion. Large gemstone rings were paraded around parties and events on the fingers of the glamorous women of the 1920's and 1930's.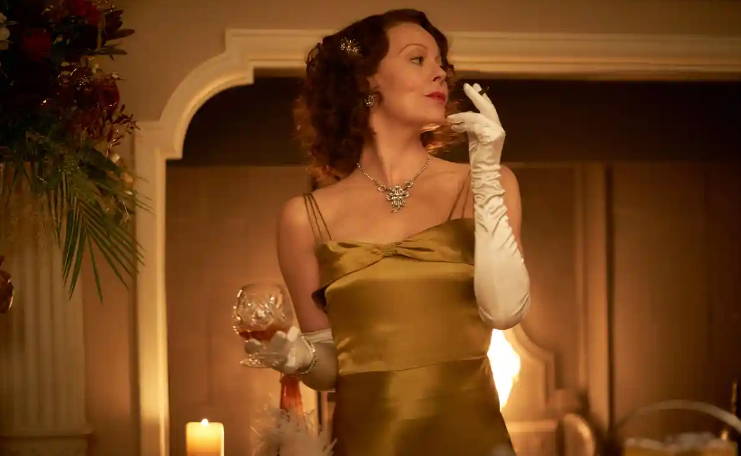 Peaky Blinders Polly Gray (Helen McCrory). Photograph: Robert Viglasky/BBC/Caryn Mandabach Productions Ltd 2019 / Guardian
The Post-War Cocktail Ring
By the 1950's and early 60's cocktail or dress rings were standard attire for women attending parties or a night out at the opera. After a brief fall in popularity in the 1960's and 70's, the power dressing fashion of the 1980's saw a return of the big and bold cocktail ring into everyday dress, both day and night.
Today the cocktail ring is a fashion staple available in an almost endless array of different designs and styles.
Blog: Reasons to Buy Antique & Vintage Rings

Whether you are looking to recapture the spirit of a past era, have an appreciation for hand craftmanship or simply looking for a bargain – here are our top reasons for buying Vintage and Antique Jewellery.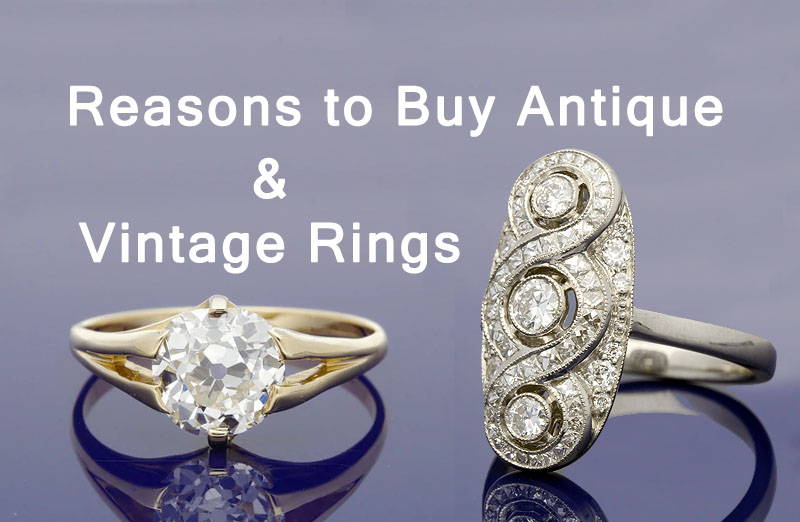 ---