Pre-Owned Jewellery - A Must Have Accessory
It's official antique, vintage, retro, pre-owned jewellery is in vogue right now in a big way. In a market of mass produced products, more and more women are seeking unique jewellery and one off pieces which reflect their style and at an affordable price point. Pre-owned jewellery offers both of these things.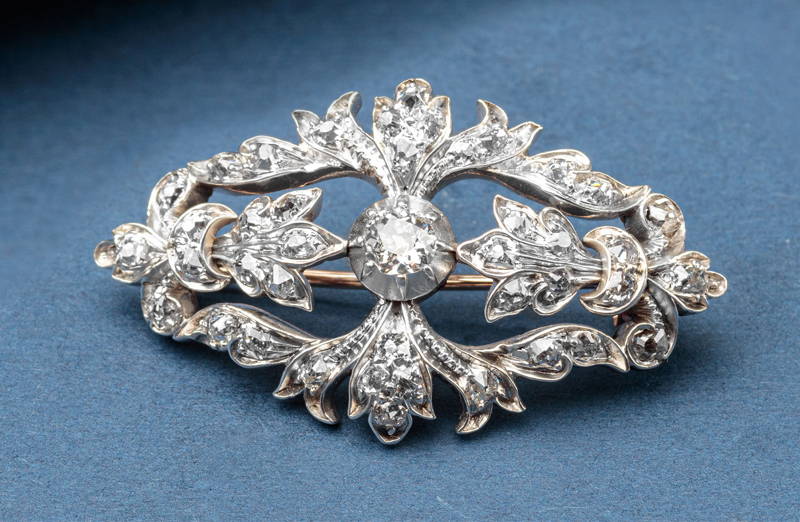 Antique and Vintage Jewellery
Antique jewellery solves the problem of finding something totally unique and at an affordable price point. There is a particularly strong trend for mixing old with new as this is a great way to create a stylish look with a contemporary feel with the added detail, craftmanship and glamour of vintage or antique.
There is currently a notable trend for vintage mid century pieces (much like current trends in interior design) but also Victorian and Edwardian pieces have risen in popularity too. Many Edwardian and Victorian pieces are being personalised to work with modern day fashion, for example Victorian fobs are transformed into pendants and necklaces.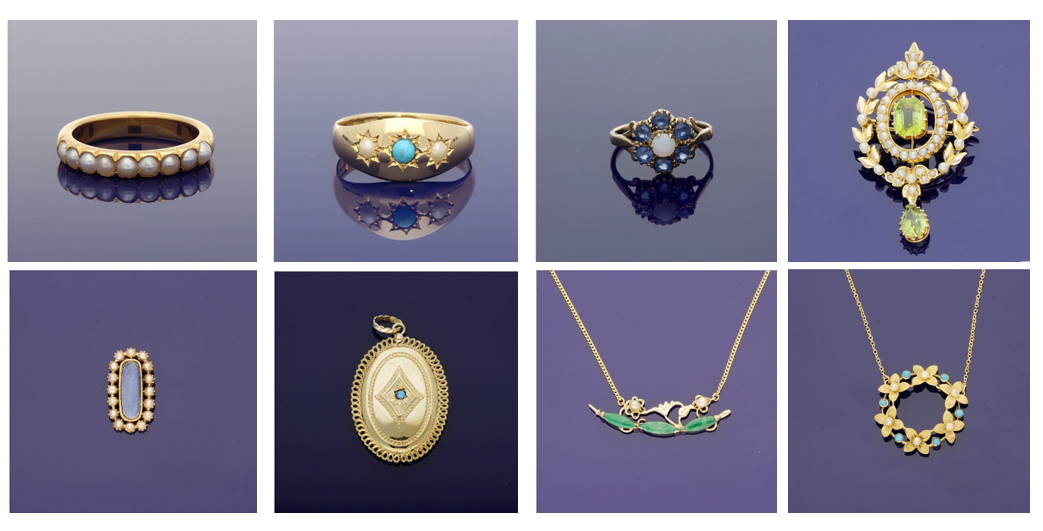 Today brooches are back in favour as a statement item of jewellery which can be worn in a number of ways and reflect an abundance of different fashion movements and styles. It is not just women who are relishing in the brooch comeback, Hollywood's leading men adorn their lapels with some of the most spectacular diamond set brooches. But even accessorising a suit jacket with an antique lapel pin is a style the more modest man can wear.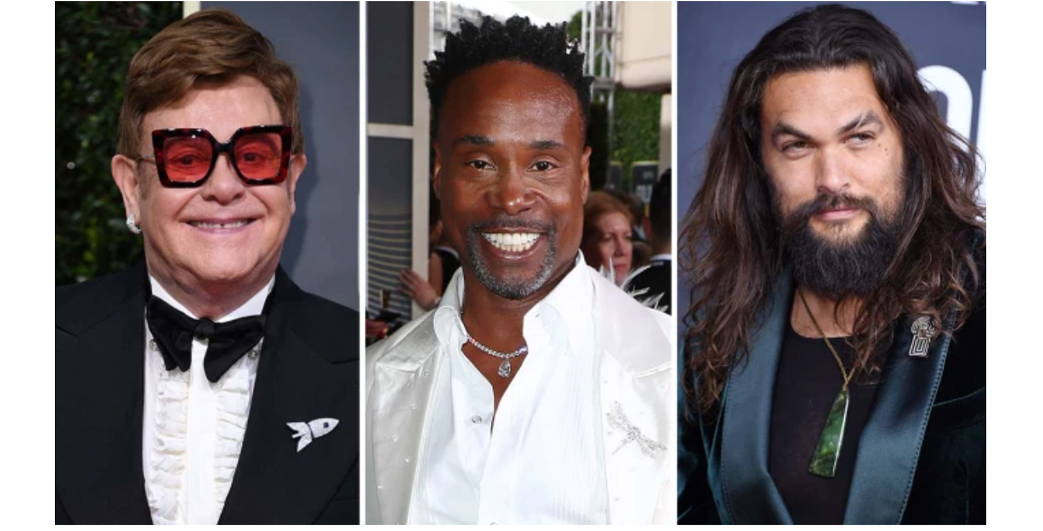 Photograph: Getty Images / The Hollywood Reporter
Men can complete their vintage look with a luxury pre-owned watch. From collectable vintage Rolex to luxury Omega dress watches, shopping for pre-owned watches can enhance your look and save money on luxury watch brands.
We Buy, Sell and welcome Trade-ins for Vintage and Pre-owned Watches. Shop our online collection of luxury refurbished second-hand watches including Rolex & Cartier.
Gold Arts in Brighton, Eastbourne and Chichester have pre-owned watches for men and women all guaranteed and at excellent prices.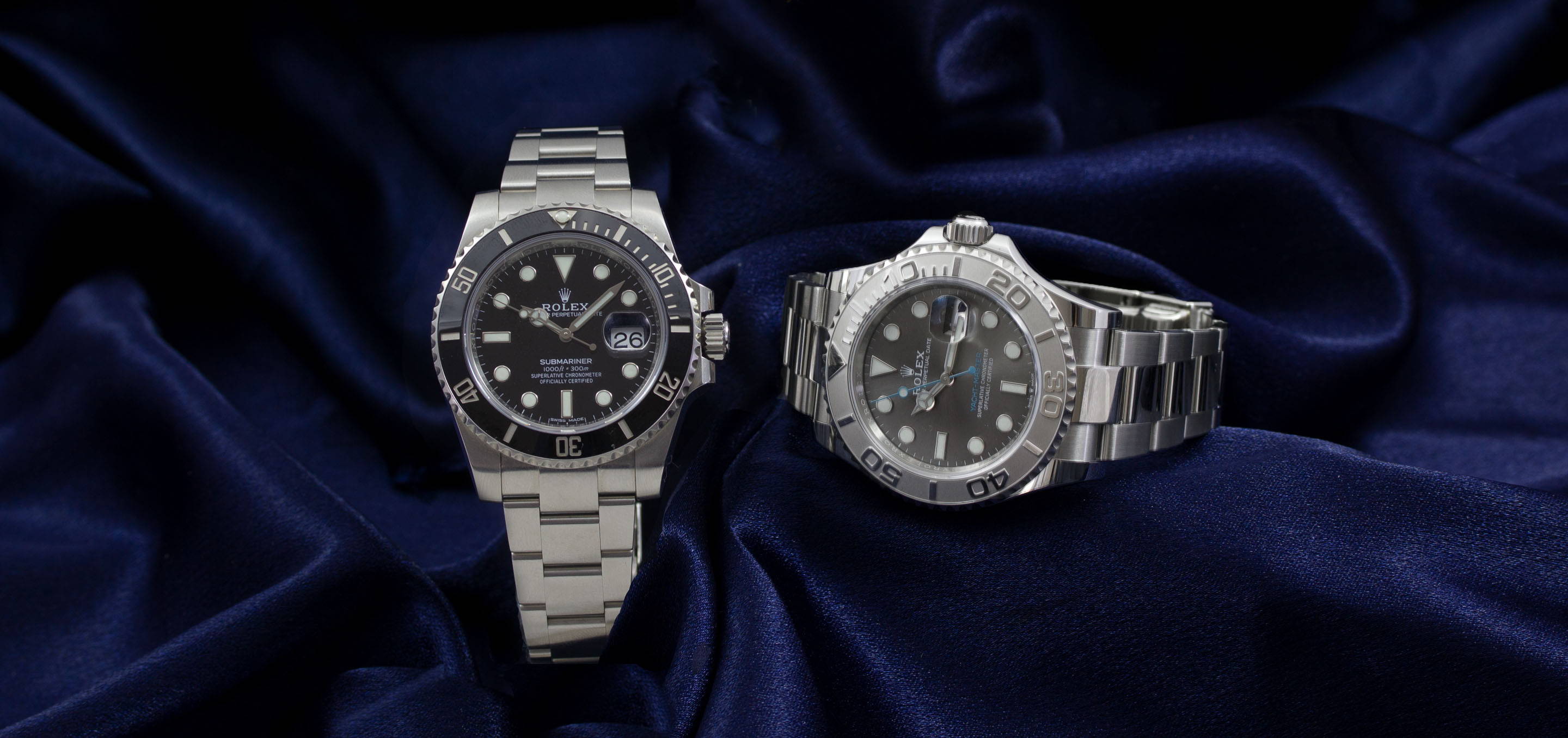 Remember purchasing pre-owned jewellery is also a great way to be an ethical consumer. Not only are you supporting smaller local business, but you are helping the environment by recycling these beautiful pieces of jewellery. If that hasn't already convinced you then take a look at Reasons to Buy Antique Jewellery.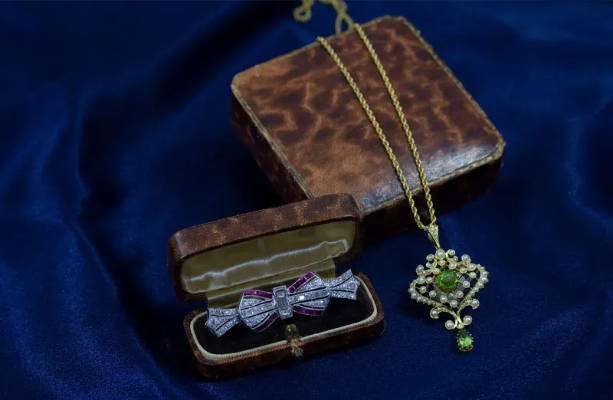 Blog: Reasons to Buy Antique and Vintage Rings

Whether you are looking to recapture the spirit of a past era, have an appreciation for hand craftmanship or simply looking for a bargain – here are our top reasons for buying Vintage and Antique Rings...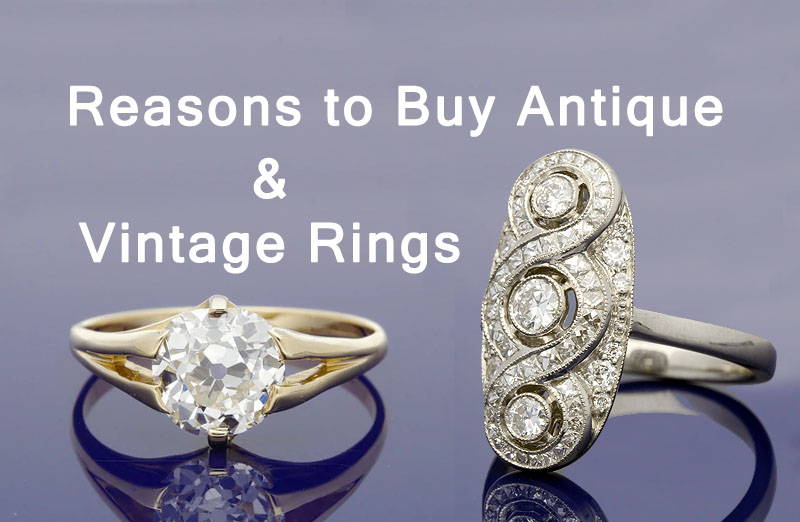 ---